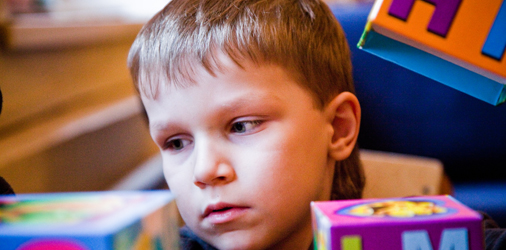 How it work ?
Any part of your estate that consists of an inheritance, donation, or life insurance is entirely exempt from inheritance taxes, both for you and for your heirs.
Bequests, to continue sharing
To support our actions without depriving yourself, you can make an inheritance-tax-exempt legacy of all or part of your estate in favour of BICE through writing and submitting a will to a public notary. Inheritance becomes effective only after death.
Donation, to act now
You can transfer property to BICE through an authenticated act signed before a public notary. Your donation will help to provide much-needed resources to our association, as long as this this act does not disinherit your legal heirs.
Life insurance, for thefuture of each child
A life insurance policy can also be a form of bequest as it enables you to transfer capital to BICE by designating the association as your beneficiary. You are still free to use this life insurance if you need it.
Monsieur Claude J. of Rennes recently bequeathed part of his estate to BICE
"I discovered BICE a few years ago. I was interested in its mission and made regular donations. I was lucky to have wealthy parents but I have practically no family left. As I am now elderly, I decided to draw up my will in favour of my two nephews, but also include BICE and other organisations. I am particularly attached to the defense of children; the fact that BICE is a Catholic organisation gives me confidence."
For more information
Isabelle Mourot can answer your questions guide you through the process with the utmost respect and confidentiality. Contact her by telephone at: 01 53 35 01 10 or This e-mail address is being protected from spambots. You need JavaScript enabled to view it. .