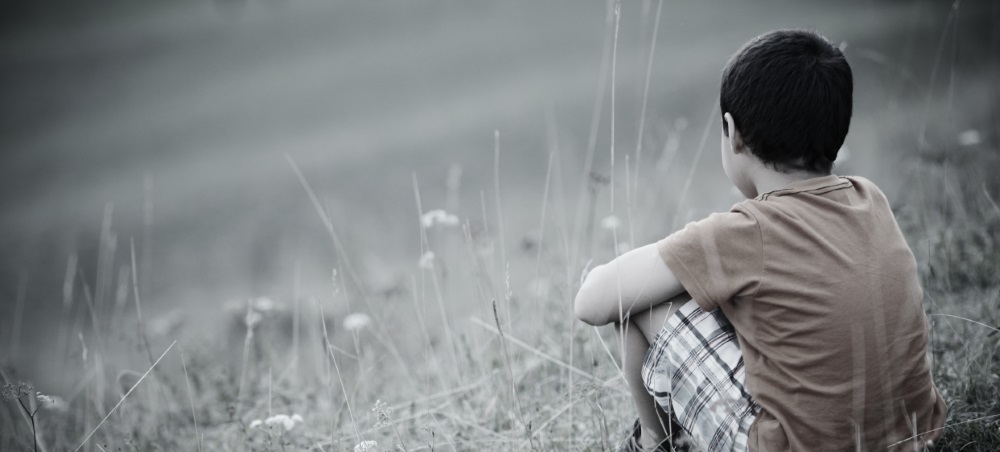 During the 31st session of the United Nations Human Rights Council, BICE and CEDAPP its member organization, appreciated the adoption of a new legislation aiming at protecting children from abuse, and encouraged Peru to effectively enforce of the new law.
Legislative progress for a better protection of child sexual abuse victims…
Last November, Peru adopted a new law related to the elimination of violence against women and children. It is a big step forward in the fight against violence and child sexual abuse phenomenon.
The new law provides for filmed and recorded interviews/hearings of the child victim. The recording system allows professionals to avoid multiple interviews that could oblige the victim to repeat his/her traumatized story many times and therefore encounter additional prejudices.
With regard to abuse reporting, the law considers that the failure, refusal or delay in reporting could lead to criminal prosecution. Likewise, police officers should notify within 24 hours all credible known facts of sexual violence to courts.
… that needs concrete and effective enforcement measures
However, as reminded by Maria Emilia Filomeno, Director General of CEDAPP: « While this law is a significant step forward, implementation measures for its translation into action remains a challenge »
At the Human Rights Council, BICE and CEDAPP recalled that Peruvian Authorities should take without due delay enforcement measures.
For a better protection of child abuse victims, the two organizations pointed out the importance of the capacity building for professionals dealing with children issues, especially those leading interviews. It also requires interview rooms as a practical measure to take into account opinions and views of the child in a secure and safer place, bearing in mind that a child victim is, after all, a child who is suffering and looking for justice to be done.
Similarly, it is necessary to sensitize the police, health and social workers in order to increase the rate of reporting cases of abuse suffered by children.
In the coming months, BICE and CEDAPP will undertake advocacy steps for the implementation of the law at the national level.