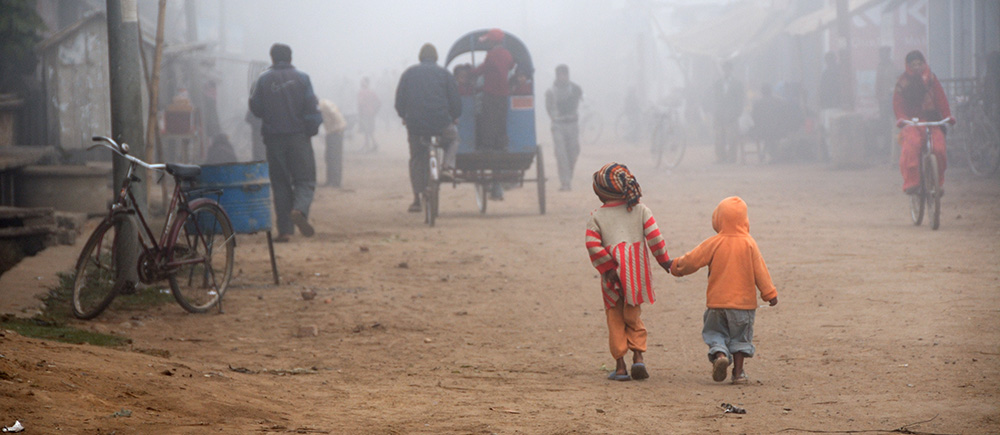 38 member organizations of BICE network have co-signed the declaration issued today to remind the legal obligations of States regarding the protection of all children, including migrant and refugee children.
International obligation to protect and call for responsibility
The situation of people forced to flee conflict and persecution in their country and seeking refuge in Europe has been occupying the media space increasingly for months.
BICE wishes to rise beyond contradictory positions taken on the subject: the declaration issued today aims, above all, to emphasize the international obligations that the European States have subscribed. Many of the current debates are not relevant in accordance with the law, which is what we want to remind here forcefully.
Regarding minors, by whom BICE is primarily concerned, the declaration also insists that the States' treaty obligations are coupled with a duty of care for all children and adolescents, whether they hold legal documents or not, and whether they are accompanied or not.
At a time when the debates sometimes take precedence over the facts, it seems essential to reaffirm the principles that should guide any decision on this crucial issue, which is not a short-term phenomenon, and whose consequences will last for the years to come.
38 signatory organizations worldwide
38 member organizations of BICE network from 18 countries around the world, engaged for the respect of the rights and dignity of children, have added their voices to this declaration. We invite you to discover this text and its signatories, including large international organizations, and to disseminate it as widely as possible in order to multiply its echo.