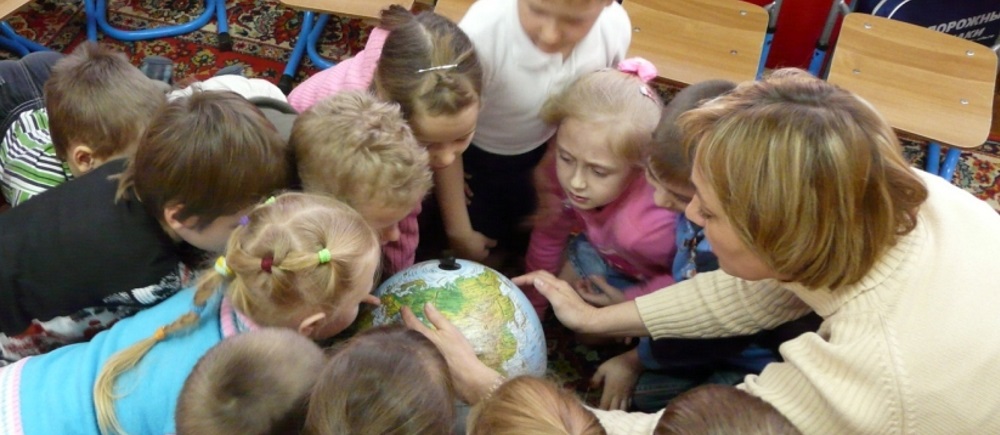 The Council of Europe has just launched its new strategy for the Rights of the Child. Combating violence, promoting juvenile justice, and protecting children's rights in the digital world, are part of the priority objectives set by governments.
The Council of Europe is an intergovernmental organization created in 1949 in order to protect human rights, democracy and the rule of law on the European continent. The protection of the Rights of the Child constitutes an integral part of its missions.
The new strategy of the Council of Europe on children's rights
On April 5-6, 2016, the Council of Europe convened a conference in Sofia, Bulgaria, in order to launch its new strategy 2016-2021 for the Rights of the Child.
On the opening day, participants declared: « With the new challenges Europe has to address, the governments are not in a position to relegate children's rights to the background».
The new Council of Europe strategy sets five priority areas:
equal opportunities for all children, without discrimination of any kind (ethnic or social origin, disability, migrants, etc.);
participation of all children in decision-making;
a life free from violence for all children;
a child-friendly justice for all children;
rights of the child in the digital environment.
A monitoring committee has been set up in order to follow the implementation of this Strategy by the Member States of the Council of Europe.
BICE promotes the implementation of this strategy
BICE, which holds a participatory status with the Council of Europe, welcomes the adoption of this new strategy. The latter sets key areas aiming at providing a better protection of children's fundamental rights on the European continent.
The fight against all forms of violence against children, including sexual abuse, is one of the main missions of BICE which implements a program on this issue in 18 countries of Africa, Latin America, Asia and Eastern Europe.
Many program partners work in Member States of the Council of Europe (Armenia, France, Georgia, Lithuania, Poland, Romania, Russia and Ukraine).
BICE hopes that the implementation of this Strategy will lead these countries to better protect children against violence and to provide child victims with an appropriate support.