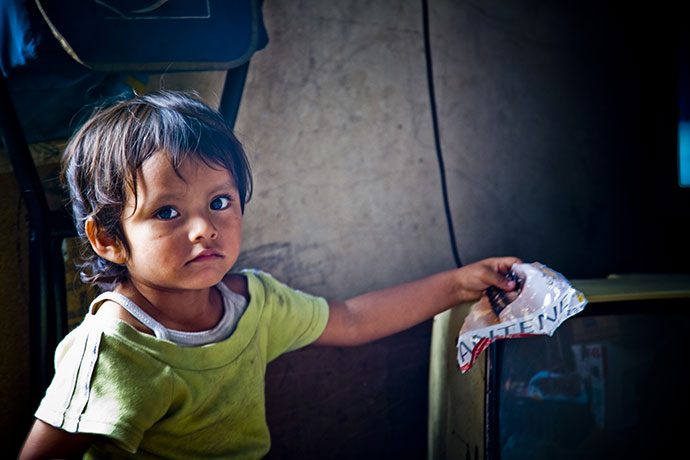 Protection Policy of the Child
The protection of children is the primary goal of BICE. It is divided into three areas: preventing violations of children's rights and implement the Convention on the Rights of the Child and other relevant legal instrument to protect children.
The internal politics of the protection of a child, implemented by BICE can be applied to any childcare structure. It concerns the elaboration of a framework of action for the institution to promote welfare and prevent abuse.
An internal policy to protect minors:
Endorses the duties and responsibilities of the organization towards the children it is in charge of;
Lists the steps the organization must take to protect children against abuse committed within or outside the organization;
Defines the preventive measures to be implemented in order to minimize the risk of abuse within the institution;
Describes the protocol to follow if abuse is suspected or found;
List the elements contributing to the creation of an increasingly protective and well-treating environment.
Together, all these measures should be listed in a code of conduct specific to each organization. Training organized by BICE, as well as a practical guide, allow each institution to be continuously engaged to help abused children.
For more information, contact us.
Commission for the Protection of the Child
BICE has also set up a commission of the protection of the child, reporting to the Secretary General. It implements all necessary means to ensure the implementation and monitoring of tools for the protection of the child, proposed by the International Catholic Child Bureau.
An approach based on rights and resilience
BICE has an approach of the protection of children based on rights: human rights apply to everyone, including children. All human beings should be respected in their dignity, and respect for each and everyone has the same importance.
Our philosophy is also based on the principle of resilience of children to foster their capacity to restore despite their injuries and trauma.