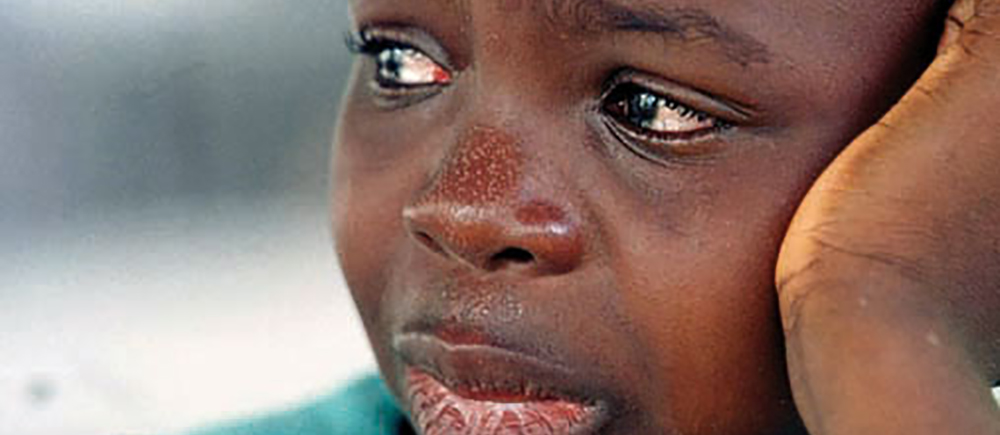 Fight against child abuse and promote proper treatment
BICE's main objective is to fight against all forms of abuse, to improve child protection in the world, and to promote proper treatment.
What is well treatment?
Well treatment consists of a set of positive and encouraging behaviours towards people – including children – in situations of extreme vulnerability. It promotes personal growth and the development of the child, as well as recognition, empathy, communication and respect for each other.
Children's participation is a key aspect of proper treatment: they must be able to express their opinions and build a positive image of themselves. BICE and its partners encourage children to become active in promoting a culture of tolerance and welfare.
Supporting child victims of abuse
Children worldwide are victims of physical, sexual and psychological violence. These problems are due to multiple socio-cultural and family factors. Some forms of abuse are still socially accepted as a traditional form of education.
However, any form of violence, abuse or neglect of children and adolescents is not justifiable, nor is violence acceptable even as a form of education.
For this reason, BICE works with its network of members to prevent child abuse and to encourage proper treatment.
BICE is against abuse and promotes well treatment
BICE and its partners use a comprehensive approach in dealing with cases of abuse:
1. The prevention of abuse
Children are taught techniques for the prevention of abuse, which they can in turn use to promote proper treatment. Prevention also allows adults to be aware of the status of the child as a subject of law.
2. Counselling and legal support for abused children
BICE and its partners work to promote the resilience of children. They support the psychological and physical healing of abused children, and help them to plan for their future. Sometimes abuse cases are tried in court and allow child victims to receive expert legal support.
3. Advocacy against child abuse
BICE invests heavily to ensure that children's rights and child protection laws are applied. In addition, it assists its partners in the field in order to develop local policies on comprehensive protection of the child.
Abuse, a mainstay of BICE's action
In all our programmes and projects, BICE is committed to the fight against all forms of abuse and violence against children. Over 20,000 children receive support from BICE and its partners each year.