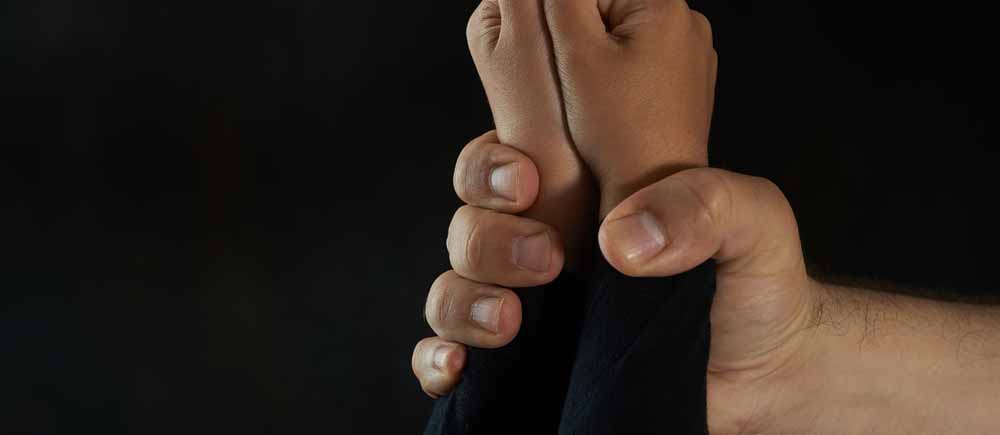 Armenia is a country in the Southern Caucasus, formerly part of the Soviet Union.
Landlocked between Turkey, Georgia, Iran and Azerbaijan, Armenia is just beginning to emerge from soviet influence and its socio-economic development is extremely slow.
Cases of sexual abuse of children in Armenia are still common. The state has almost no public policies regarding this issue, and shelters do not enough have qualified staff. The issue of violence and sexual abuse of children remains a taboo subject in Armenian society.
BICE fights against sexual abuse
In 2014, BICE began a new partnership with the Association Arevamanuk to fight sexual abuse.
The 2014-2017 programme has several aims:
To provide strong psychosocial support, facilitating both resilience and rehabilitation for child victims
Promote resilience and rehabilitation for child victims of sexual abuse
Develop practices enabling children to speak out
Activities against sexual abuse
The "Fight against sexual abuse" programme in Armenia has several activities:
Psychological and therapeutic support for child victims of sexual abuse
Listening to the child victim in a way that takes their age and trauma into account
Setting up of support systems for child victims of sexual abuse
Training of professionals who will in turn train other professionals from different sectors (homes, orphanages, community centres, juvenile police units, police stations, etc)
Installation of a forensic unit to take statements from children in a manner which is appropriate to their age
Key figures
In total, over 2,350 people – children and adults – will benefit directly from the activities of the programme.