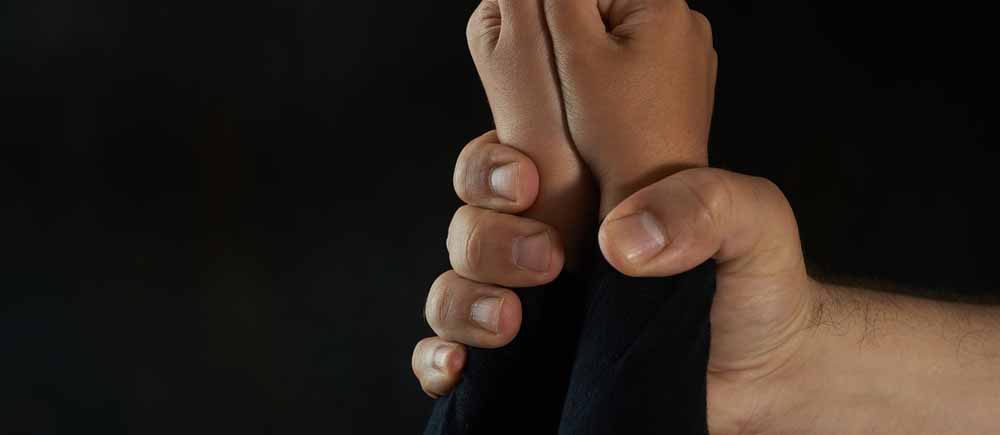 We count about 40.000 women and child victims of the sex trade in Cambodia (source: Euronews 2012).
Children in Cambodia are particularly exposed to sexual abuse due to several factors:
Extreme poverty of the country
Strategic position within South-East Asia for the exploitation and sex-tourism
Low levels of education of parents and children
Poor knowledge of children's rights and judiciary procedures
Confronted by the emotional distress of the child victims of sexual abuse and an increasing need for support, the psychological, health and hygiene support services are helpless and insufficient.
BICE acts to fight sexual abuse
Since 2000, BICE has been implementing projects in Cambodia with local organizations.
For our program "fighting sexual abuse" in the Sihanoukville area in South Cambodia, we work in partnership with the association « Opérations Enfants du Cambodge » (Operations Children of Cambodia) to:
Sensitize and mobilize communities and authorities to the risks of sexual abuse to children
Training to bring them the necessary competences to detect the cases of abuse and improve the judiciary treatment of child victims of sexual abuse
Favour resilience and the recovery of child victims of sexual abuse
Reinforce child education and their knowledge of children's rights
Activities against sexual abuse in Cambodia
The program "fighting sexual abuse" in Cambodia includes several activities:
Create schools to support the schooling of at risk or abused children, and those who are isolated or no longer going to school
Implement spaces for listening and playing : leisure activities, educational therapy to allow the development of self-esteem, of identity and of social skills
Organize training and support groups for children, their parents and their communities to improve awareness of children's rights and the issues linked to sexual abuse
Accompany child victims of sexual abuse with the support of their family and community
Yearly key figures for the project
In total over 2,500 people – children and adults combined – benefit directly from the activities of the program fighting sexual abuse.