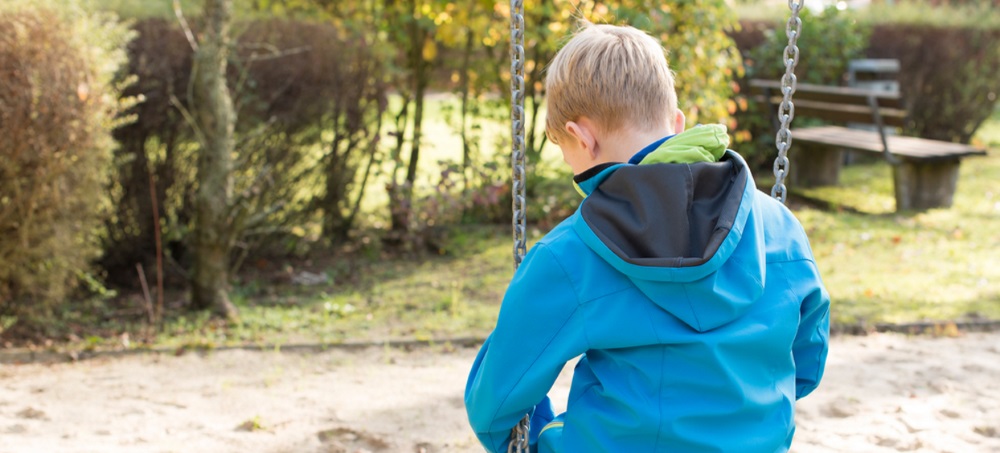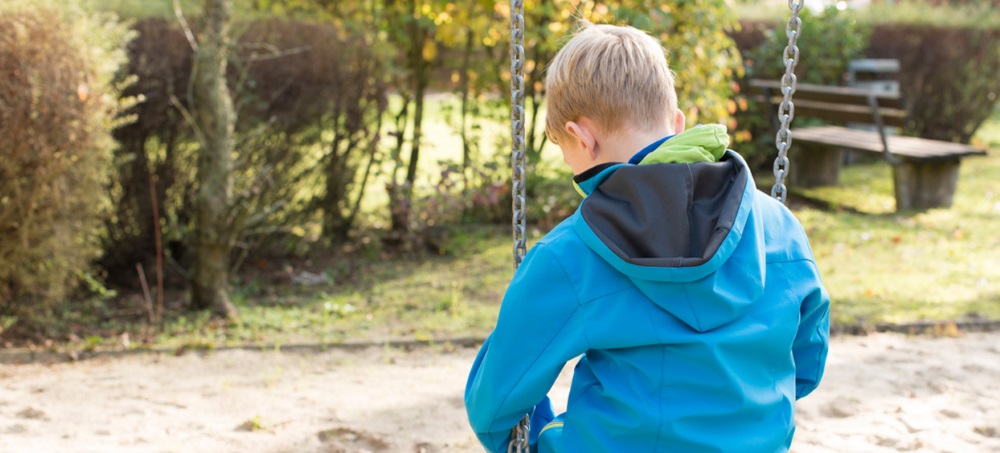 The outcomes of the Universal Periodic Review (UPR) second cycle of Georgia have been adopted by the Human Rights Council during the 31st session. It contains a series of recommendations aiming at fighting against violence and child sexual abuse.
The Universal Periodic Review of Georgia
The UPR is an important mechanism of the United Nations Human Rights Council. It is a universal tool that aims at promoting, protecting and implementing human rights worldwide.
Every four years, the human rights situation of each of the member States of the United Nations is reviewed. It leads to the adoption of the outcomes containing recommendations issues by other States to the State under review in order to improve the promotion and protection of human rights in the country.
In March 2016, the second UPR report of Georgia has been adopted by the Human Rights Council. A number of recommendations were related to the rights of the child.
The Fight Against Sexual Abuse Must be a Priority
BICE and Public Health Foundation of Georgia (PHFG) its partner organization, commended Georgia for steps undertaken to protect children against violence and sexual within the family.
Notwithstanding, violence and sexual abuse cases outside the family circle, including in institutions taking care for children, and in school, remain issues of concern. Children with disabilities are particularly affected.
Towards a Better Support to Child Victims
BICE and PHFG recommended to Georgia to:
Address sexual abuse in a comprehensive and multidisciplinary manner with child-sensitive and victim-centered approaches, not only within the family but in all settings where it occurs;
Strengthen capacities and expertise of State law enforcement officials (police & judiciary, teachers, social workers, medical professionals) on child-friendly investigation and counseling procedures, hearing (interviews), as well their reintegration;
Run free, permanent, accessible all over the country child helpline services 24h/24 and 7/7;
Increase awareness on violence against children and child sexual abuse, with special emphasis on children with disabilities, throughout the country.