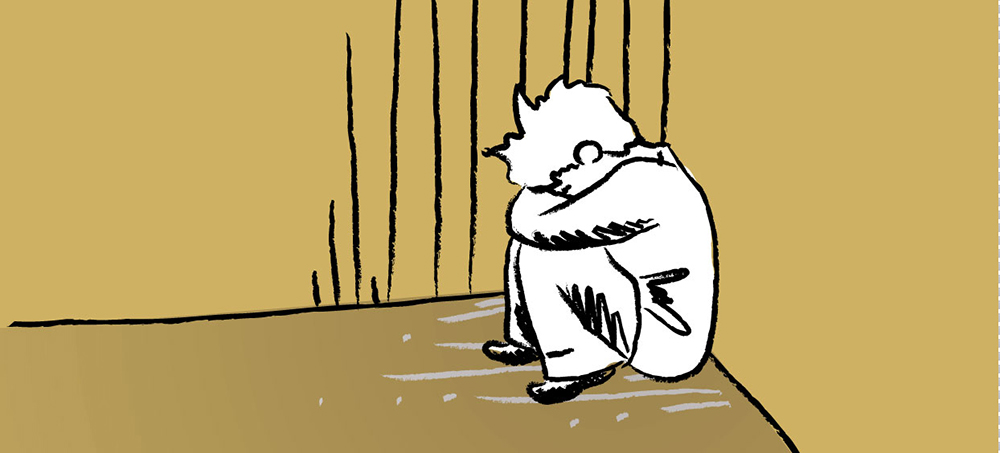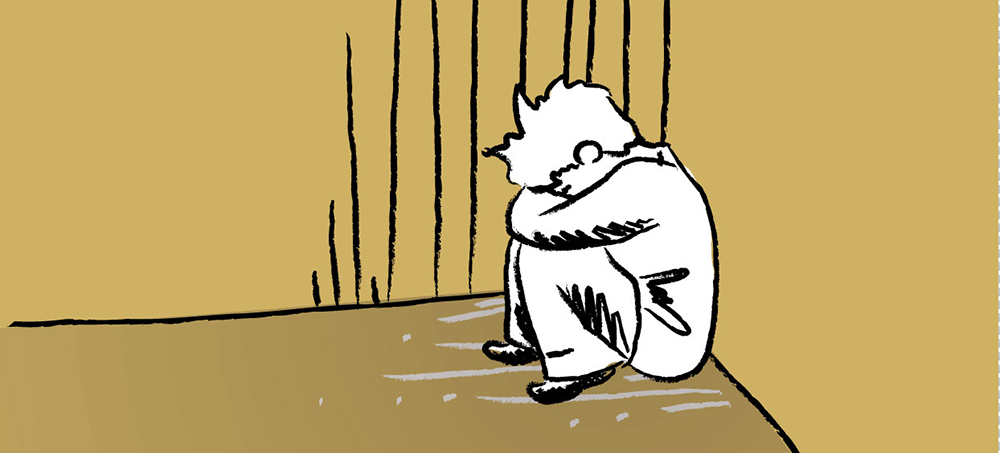 During the 31st session of the United Nations Human Rights Council, BICE and ICCPG its member organization expressed concerns over the insufficient protection of the rights of children and adolescents in conflict with the law.
Only Few Progress Made in the Field of Juvenile Justice
For several years, BICE and ICCPG have been working together in the framework of the Chilhood Without Bars programme in order to promote restorative approach to juvenile justice that paves out paths towards social and family reintegration of children and adolescents in conflict with the law.
The two organizations carefully followed the developments of the administration of juvenile justice in Guatemala.
The two organizations have expressed concerns about the insignificant improvements achieved so far. As highlighted by recent reports submitted by the UN High-Commissioner for Human Rights, Guatemala still facing recurrent challenges, including overcrowding and excessive length of pre-trial detentions.
In addition, BICE and ICCPG are concerned by the non separation between children and adults in detention, long-term deprivation of liberty, poor detention conditions (lack of ventilation and drinking water in cells) as well as ill-treatment of detained children and adolescents.
Restorative Justice Must be Promoted
BICE and ICCPG urged the Authorities to:
Promote and implement non custodial measures
Ensure, in cases where detention is unavoidable, effective separation between children and adults, improvement of detention conditions and the strict limitation of pretrial detention
Set up regular and specialized training for police officers, prison guards and penitentiary officers