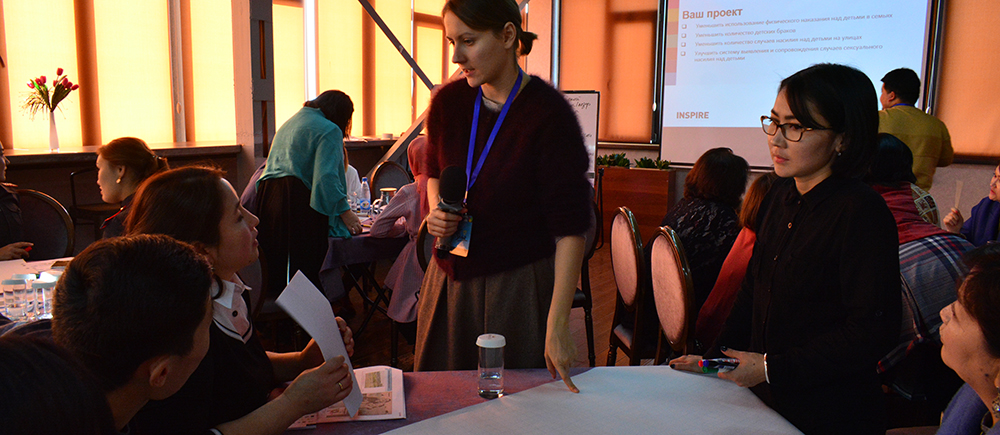 For its 13th edition, the international documentary film festival on human rights, programmed at Kirghizstan on November and supported by the BICE, has been extended across the country in spring 2020.
On April and May 2020, the inhabitants of the different regions of Kirghizstan will be made aware of human rights issue through a wandering documentary festival. An event organized by the partner of the BICE, Bir Duino Kyrgyzstan's center
Created in 2007 and unique throughout Central Asia, this international documentary film festival takes place in two parts. A key moment in the capital of Kyrgyz, Bishkek, on November. Then, in April-may, some movies travel across the country. About 21 venues are planned. The objective? Raise awareness of the greatest number to human rights. «Thanks to this tour, the movies are diffused in remotes areas and are likely to reach people who, usually, are excluded from this type of event, says Diana Filatova, program officer at the BICE. It's a great opportunity to aware them to the rights of the child and to broach issues that really concern them. »
This 13th edition, dedicated to the 30th anniversary of the Convention on the rights of the child takes place under the motto Children's Participation and Voices. 22 movies, including 7 Kazakhs and 17 from the United States, Russia, Switzerland, Afghanistan, Austria, Finland, Serbia, Turkey, Canada, Poland, Georgia, Germany, France, Italy, The Netherlands and Japan are on the festival's program. They broach, especially, rights to education, health, safety, inclusion of children with disabilities, rights of girls, early marriages, poverty, migration, child labour… The projections are also followed by debates in the presence of specialists.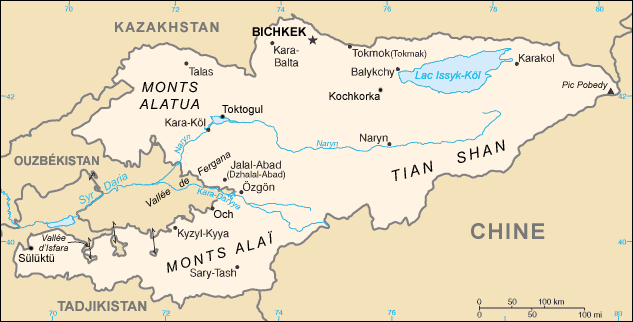 Workshops on the protection of children's rights
On November, in the capital, the festival received a warm welcome. The discussions, after the movies, with the filmmakers, producers or actors were indeed of high quality. This annual meeting is also an educational platform. This year, international and kyrgyz specialists will host 11 workshops on children's rights.
Diana Filatova, Program Office rat the BICE, has for example led two workshops on violence against children. The first one on Inspire's international strategies was aimed at professionals on child protection. The second one was aimed at teenagers and children from 8 years, placed in homes. It was an opportunity to broach several issues with them. What types of violence exist? What are the consequences of violence? Why is it important to talk about it? Where and how to ask for help? Thus, several tools were used (drawing, collective reflection…) to help young people exchange on this painful subject.