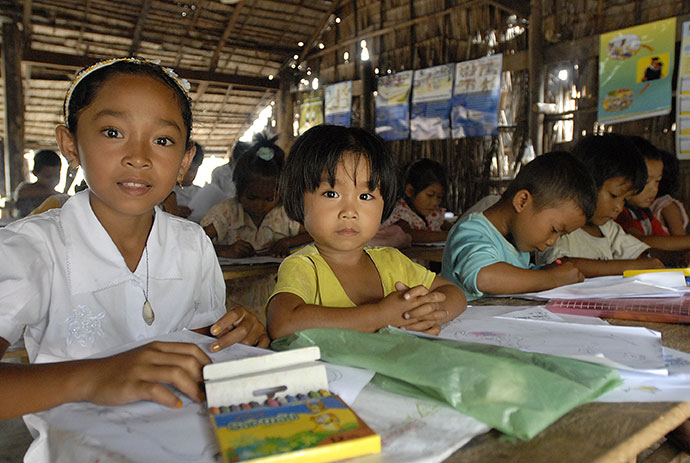 Make a Secure Online Donation
We appreciate your support and thank you for your generosity in support of vulnerable children.
The advantages of 100% secured online donations
BICE online donation are:
Economic: less transport and processing costs
Practical: you can donate online wherever you are, 24 hours a day, 7 days a week
Reliable: your personal data is protected and securely transmitted through SSL encryption
Immediate: no delays, no loss of mail
The secure online donation at BICE
The security of online transactions and data protection of our donors are the heart of our requirements.
To do this, we work with internationally recognized experts in online payments: Ingenico Payment Services, PayPal, HSBC.
Our website meets the safety standards for online payments: SSL encrypted transactions, secure HTTPS site …
We are also strengthening the security of online donations through 3D-Secure system. 3D-Secure is a unique code sent to your bank via SMS or voice server that allows us to verify that you are the cardholder and the initiator of the transaction. This system is used to reduce fraudulent use. You just need to have your mobile phone or fixed phone nearby when you want to make a donation!
Are you having difficulty making a donation online? Have a question about its safety?
Contact us by email or phone +33 1 53 35 01 00
The confidentiality of data
We need your postal address in order to send a tax receipt. Under the French Data Protection Act of January 6, 1978, you have the right to access, modify, rectify and delete data that concerns you.
Contact us:
By mail: BICE – Donor Service 70 bd Magenta 75010 Paris France
By phone: 01 53 35 01 00
By email : contact@bice.org