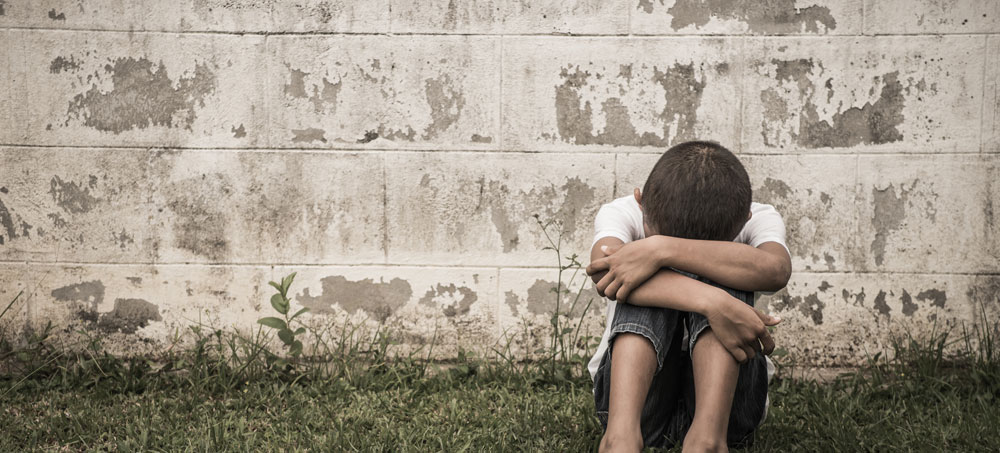 On the occasion of the adoption of the Universal Periodic Review of Paraguay during the 32nd session of the Human Rights Council, BICE and its member organizations BECA and Callescuela expressed their concern about the extent of sexual violence that children are victims of and they exhorted the authorities to better protect and assist the victims.
The Universal Periodic Review of Paraguay
The Universal Periodic Review (UPR) is an essential mechanism of the UN Human Rights Council that aims at improving the protection and the promotion of human rights in all member States of the United Nations.
Every four years, the situation of human rights in each member State of the UN is evaluated. As a result of this review, recommendations are made with the objective of improving the promotion and the protection of human rights in this country.
In June 2016, the second Paraguay UPR report was adopted by the Human Rights Council. A series of recommendations was made to improve the situation of the rights of the child.
Improving the protection of child victims of sexual abuse
Many cases of child sexual abuse have been publicly revealed for several months in Paraguay, leading to the indignation of the population and the organisation of several protests in the country to denounce acts of violence and child abuse.
Therefore, our three organisations called on Paraguay to take measures to:
complete the reform of the Penal Code by criminalizing sexual abuse;
develop a national plan on the fight against sexual violence focused on the training of professionals (police officers, judges, psychologists, social workers…), the access to justice and the rehabilitation of child victims;
intensify prevention activities.
Improving the assistance provided to young victims
Our organisations regret that the emergency helpline Fono Ayuda 147 is neither totally free nor available 24h/24. Moreover, this helpline is not accessible throughout the territory, particularly in rural and remote areas.
Our three organisations recommended Paraguay to:
ensure that the helpline is free, accessible throughout the territory and available 24h/24;
enable those who resort to the helpline to have an immediate access to the reception service, confidential and appropriate advice and psychological support;
allocate the necessary resources for a proper functioning of this helpline.