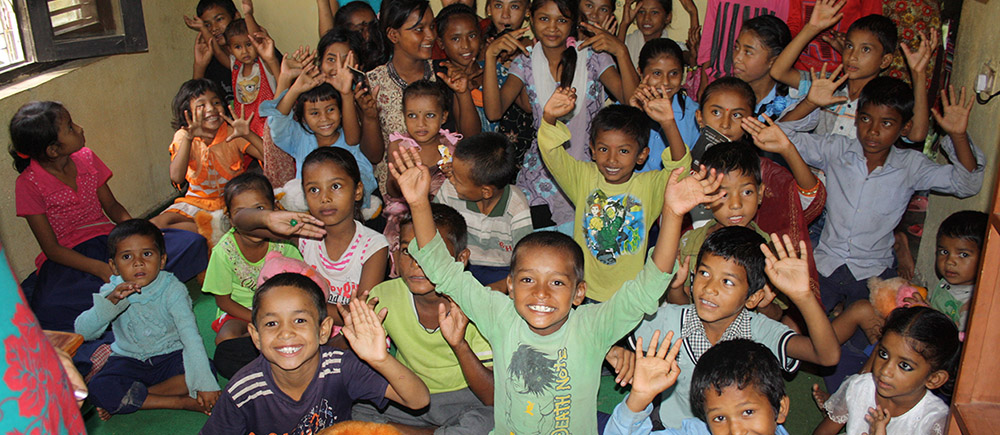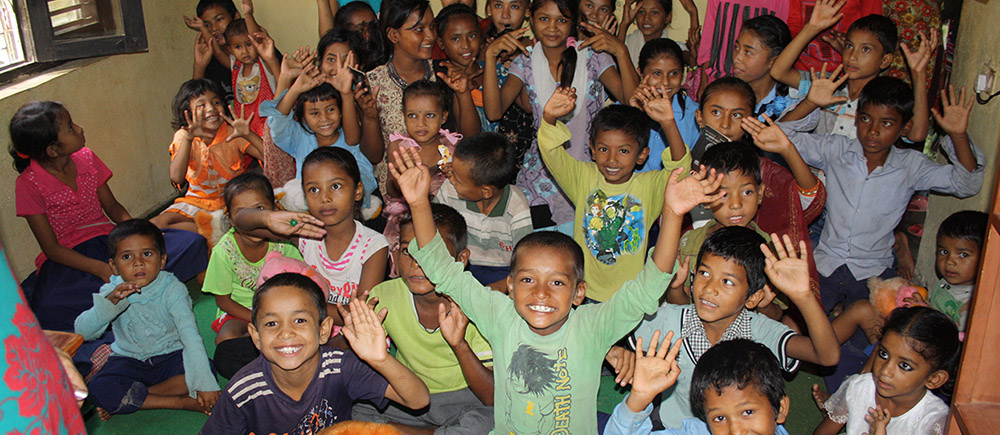 For the Holy Innocents Day, Pope Francis wrote a message to all bishops worldwide. A call for a mobilization for child protection.
The protection of children and of their innocence
In his letter for the celebration of Holy Innocents Day, the Pope requires the bishops to have the courage to act for the protection of children against the dangers that threatens them.
Too many children's innocence is destroyed as they are victims of war, hidden labour and many other violations of their rigths.
"Let us not let them be robbed of joy …. We need courage to accept this reality, to stand up and take it into our hands. We need courage to protect them from our times new Herods who destroy the innocence of our children. This innocence crippled under the weight of hidden labour and slavery, under the weight of prostitution and abuse. This innocence destroyed by war and forced migrations, and all consequent losses involved"
A determination to combat sexual abuse
The Pope then mentions worrying data concerning access to education, slavery and child prostitution and invites us to listen to this battered childhood.
Following the fight initiated by Benedict XVI, Pope Francis also condemns child abuse and calls bishops to establish a zero tolerance policy for priests culprits of sexual abuse.
He regrets deeply these acts and begs forgiveness in name of the Church for the suffering inflicted to "his smallest childs"