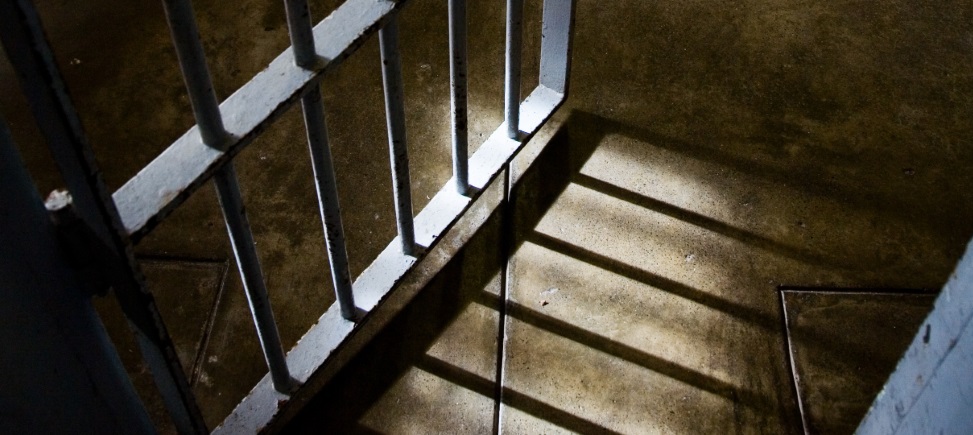 During the 31st session of the United Nations Human Rights Council, BICE and DDE-CI its partner organization, have expressed concerns with regard to detention conditions of children in Côte d'Ivoire.
During his visit to Côte d'Ivoire last November, Mohammed Ayat, the United Nations Independent Expert on Côte d'Ivoire met with civil society organizations, including DDE-CI teams, in order to assess the respect of the right of the child in the country. Two major concerns have been raised: detention conditions of children and violence, including sexual abuse against children.
The UN expert presented his visit report to the 31st session of the Human Rights Council and relayed concerns expressed by BICE and DDE-CI
Detention conditions of children need to be improved
During his visit to the Abidjan Minor Observation Centre (COM) located in the main Ivorian detention centre called "MACA", the UN expert declared :
"Meeting children held in the Abidjan Minor Observation Centre was one of the most touching moments of my mission. Their living conditions are unacceptable; efforts should be made by the Government, with the support of technical and financial partners, to develop a more appropriate structure" [1]
Besides tough and unhygienic detention conditions, Mr. Ayat expressed concern on the illusory separation between children and adult detainees.
In his report, he relayed BICE's recommendations and called on the Authorities to delocalize the COM from Abidjan's main detention centre in order to remove children in a rehabilitation process from a prison environment and to avoid contact with adult prisoners.
Fight against sexual abuse
The fight against all forms of violence, including sexual abuse, as well as the impunity of perpetrators of such crime, were the issues of concern the UN experts has expressed about.
BICE and DDE-CI shared his concerns, including on the downgrading of rape, which is a crime, to a simple indecent assault, and consequently tried in courts of first instance instead of assize court, which means, that convicted persons are subject to lighter sentences.
In addition, in order to promote the access of sexual violence victims to justice, the two organizations have also reminded the need to ensure a free forensic medical certificate established by well-trained doctors.