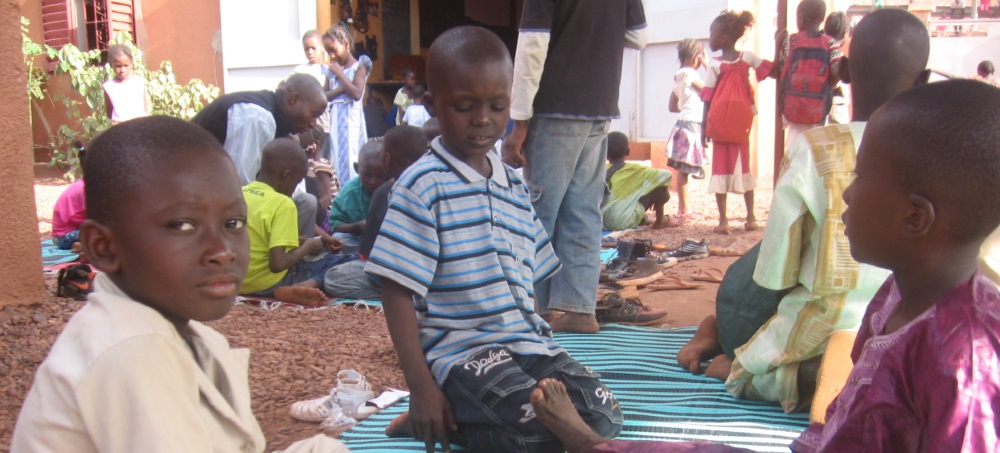 During the 31st session of the United Nations Human Rights Council, BICE and BNCE-Mali its partner organization, expressed concerns towards violence acts, including violence of sexual nature, from which many children continue to suffer.
Concerns over violence against children
Children have paid a heavy price in the conflict and the political turmoil in Mali.
They are the most affected by the conflict as many children have been enlisted and used in armed groups, or detained arbitrary, displaced or separated form their families.
Thousands of them have been also deprived of their fundamental right to education because of the destruction or the occupation of schools infrastructures by parties to the conflict.
During the interactive dialogue with the UN Independent Expert on Mali, BICE and BNCE-Mali underlined that the number of children in street situation has drastically increased in recent months. Children remain especially vulnerable to recruitment into armed groups, to violence, economic and sexual exploitation as well as to other forms of abuse.
In addition, sexual violence against children have drastically increased since the beginning of the political and military crisis, including in Mopti, Gao, Tombouctou and Kidal regions and in the District of Bamako.
The rights of the child in the transitional process
BICE and DDE-CI drew the attention of the Human Rights Council on the pressing need for the Malian Authorities and the United Nations Multidimensional Integrated Stabilization Mission in Mali (MINUSMA) to include the protection of the child as a priority in the transitional agenda.