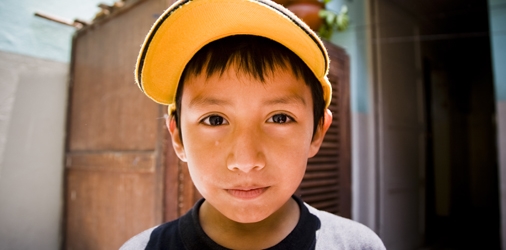 Our actions in this region
As aresponse to political, social and economic exclusions hitting young people especially hard, BICE has made the creation of specific spaces allowing the development of a real "children citizenship" a priority: it is about giving a voice to the youngest. BICE also tries to favour the resilience of children and teenagers in Latin America by developing the interaction with their environment.
Propositions and effective and innovative intervention methods are implemented through our projects and programs, thanks to a privileged relationship with our network of members. These projects are multi-dimensional: family, legal,educational,psycho-social,socio-economic,political and of advocacy aspects are included..
Our areas of work on this continent: children victims of ill-treatment and violence, children deprived of liberty / children in conflict with the law, child workers and children without parental care or deprived of a family environment.
Our projects and programs in Latin America