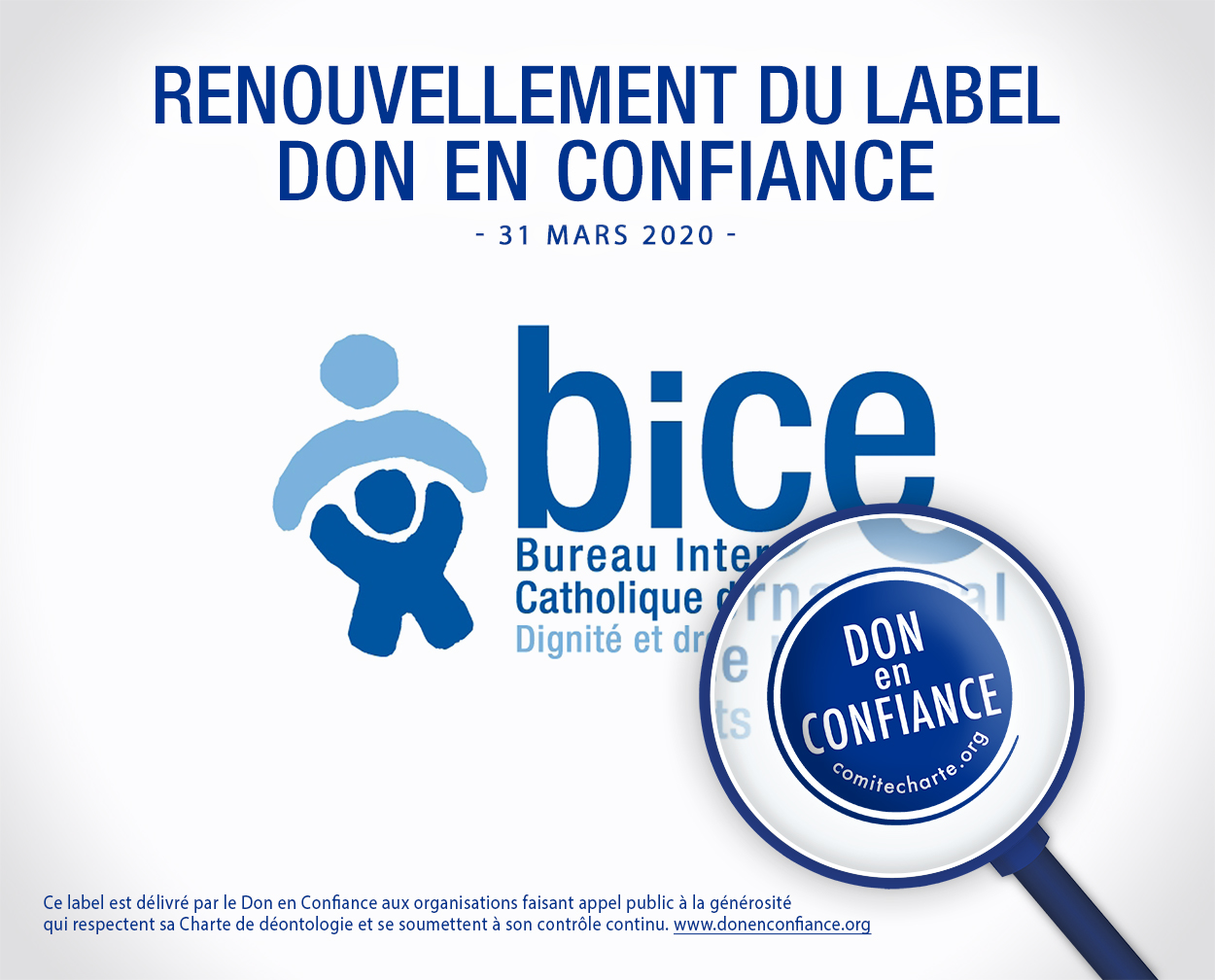 The International Catholic Child Bureau (BICE) is an international catholic organization created in 1948 that aims to promote the protection of the dignity and rights of children.
Our NGO of child protection supports many projects among 27 countries and works to ensure that every child can live a dignified life in accordance with his or her spiritual life.
Our charter guides our actions along these principles.