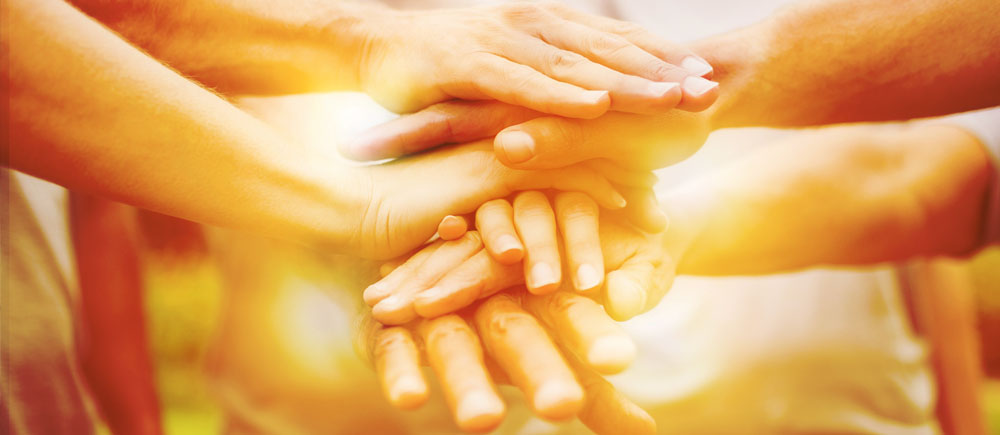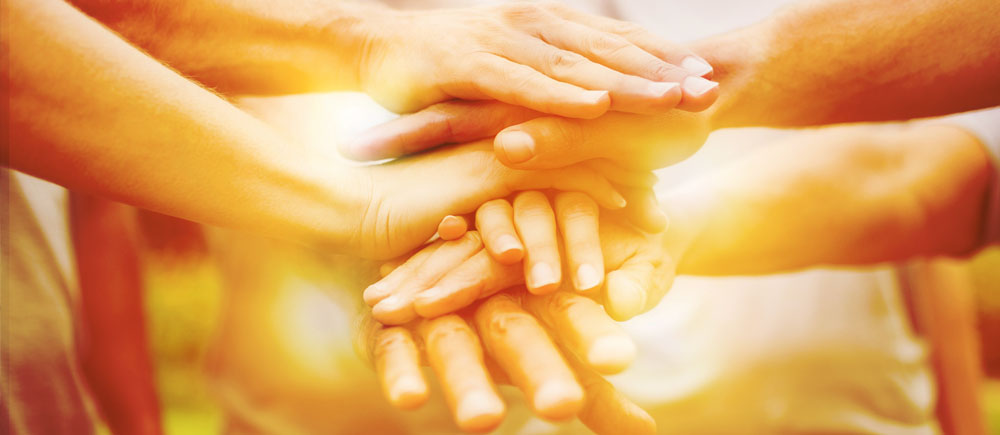 The last General Assembly ratified the admission of six new members into BICE network in 2017. BICE has now 81 members over four continents. All these members are international institutions or local associations committed to the defence of the dignity and rights of the child.
To become a member of BICE network allows to be associated with field programmes and projects, to participate in BICE international advocacy and to increase its visibility for its national advocacy. BICE new members in 2017 also benefit from exchanges of information and best practices and they have access to a large network of experts who are associated to the organisation.
BICE six new members in 2017
Cameroon Kolping Association (CKA)
Cameroon Kolping Association has provided psychosocial, educational, nutritional and legal support to around 150 children and families each year since 2008.
Centro de Estudios Sociales y Publicaciones (CESIP)
This Peruvian organisation that was founded in 1976 is already partner of BICE programme to fight against sexual abuse. This organisation is also involved in the development of protection mechanisms and the eradication of the worst forms of child labour through local and national advocacy.
Fundación La Salle – Argentina
This foundation that was created in 1967 works as part of the Congregation of the Brothers of the Christian schools (BICE founding member) for the development of educational services in contexts of vulnerability and exclusion. This foundation looks for resources for the educational organisations and awards scholarships to children.
Association des Fondateurs et Protecteurs de l'Institut Catholique de Lyon (AFPICL)
The AFPICL is the association in charge of the administration of the Catholic faculties of Lyon, France. The association relies on the expertise of university lecturers in theology and religious sciences, human sciences, law, etc. to participate in the creation and administration of non-lucrative organisations in the educational, scientific, technical, cultural, health and social fields.
Together for the Well-being of Vulnerable Children in Africa (GEWEVUCA)
GEWEVUCA is an association based in Goma in DR Congo. This association has implemented mentoring programmes for vulnerable children since 2014. GEWEVUCA also provides food support and medical advice to around 300 children.
Women's Consortium of Ukraine (WCU)
This organisation has been a BICE partner since 2010 in the programme to fight against sexual abuse. WCU was also associated with two BICE trainings on the tutors of resilience to support the educators working with children who have been displaced by conflict in the eastern country. WCU also develops trainings in schools to guarantee children a protective environment.