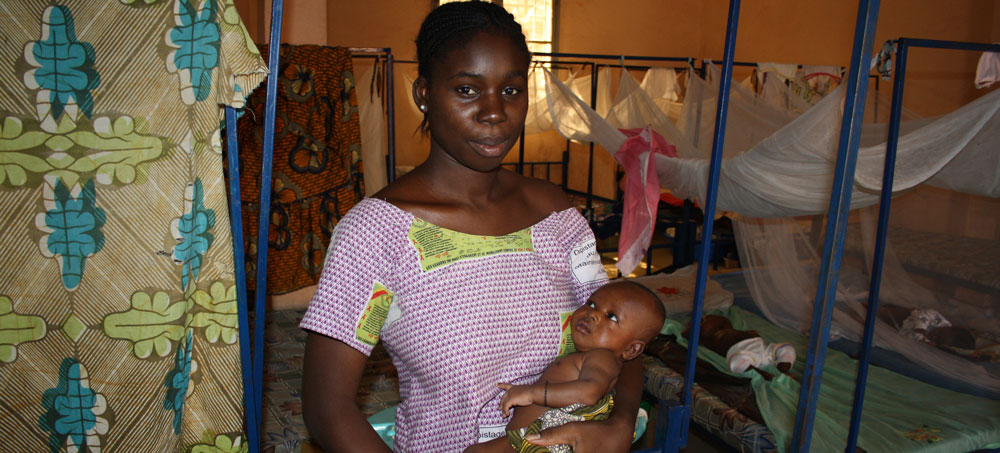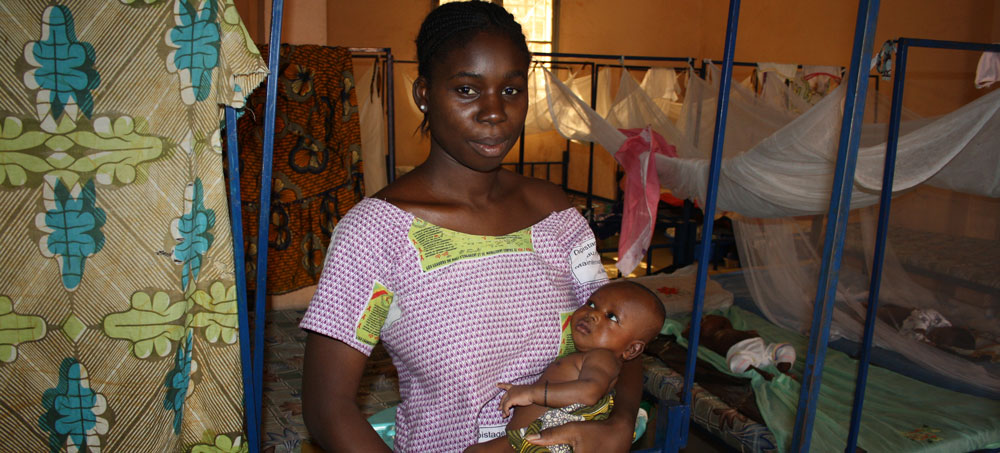 During the 32nd session of the UN Human Rights Council, BICE and partner organizations called the Ivory Coast on birth registration and the protection of children in conflict with the law and those with disabilities.
On the occasion of the interactive dialogue with the UN Independent Expert on Ivory Coast, BICE, DDE-CI – its member organisation – as well as Franciscans International, the Foundation Amigo and MIAMSI raised concerns about the protection of the rights of the child in Ivory Coast.
Concrete measures to promote birth registration
Nowadays, more than 2 million children are estimated not to have their birth registered in civil registers after birth.
However, birth registration is far from being a simple administrative formality. It is a fundamental right that is essential for the exercise of many other rights.
In January 2015, a capitalisation workshop on "civil status and birth registration" took place in Yamoussoukro and brought together experts, State representatives and members of civil society. Recommendations to solve the problem of non-registration of births were made, such as registration of births via mobile phone and registration of births by health workers. However, very few concrete measures have been taken in this regard over the past year and a half.
Acting in favour of children deprived of liberty
BICE and DDE-CI have been worried about the conditions of detention of children deprived of liberty in the Centre for Observation of Minors (COM) in Abidjan for several months.
The COM is an educational centre that provides legal assistance. It aims at promoting family, social and professional reintegration of children in conflict with the law.
However, this centre that is located within the detention and correctional centre of Abidjan (MACA) faces serious dysfunctions that expose children to many risks of violence and abuse.
Therefore, it is imperative to get the COM out of the MACA so that children do not find themselves in a prison context and also to prevent any contact between them and adults offenders. The relocation of the COM in the Zagal Centre in Yopougon represents for BICE, DDE-CI and its partners an important step towards the effective application of alternative measures to the deprivation of liberty.
Better protecting children with disabilities
Despite a positive progress made in the protection of children with disabilities and their integration into society, progress is still needed especially in terms of inclusive education.
Our organisations regret that the National Policy for Persons with Disabilities (PNPH) that has been completed for a long time has still not been approved by the Council of Ministers.
The organizations recommend to the Ivory Coast to:
– adopt a specific strategic plan on birth registration;
– implement the convention that has been signed since 2009 with the Foundation Amigo for the relocation of the COM in the Zagal Centre;
– harmonize the domestic law with the UN Convention on the Rights of Persons with Disabilities, especially in terms of participation of people with disabilities and inclusive education.