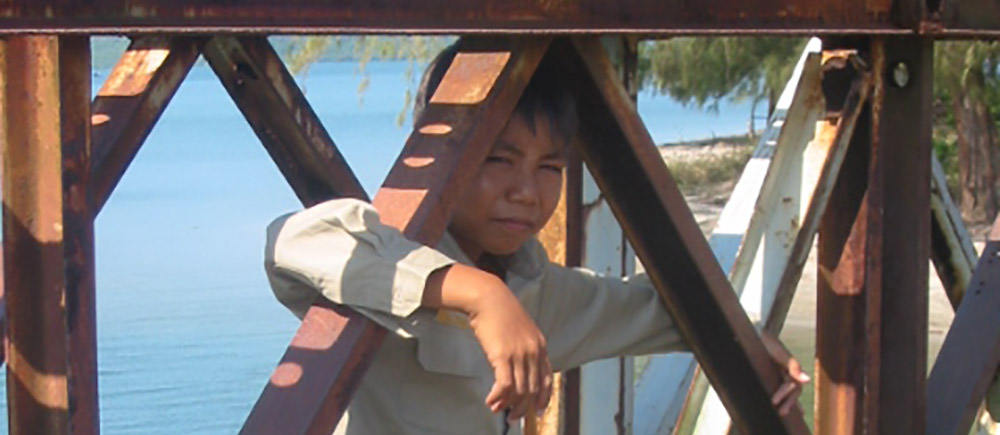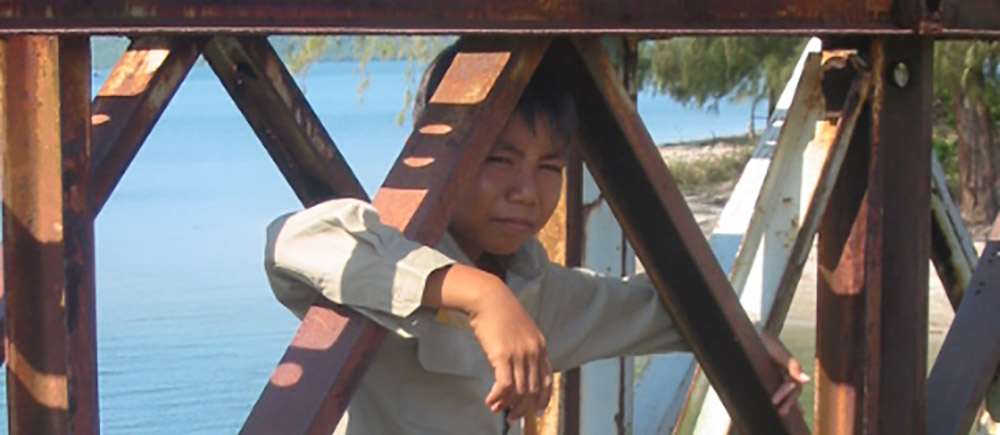 The Philippines is moving towards changing the age of criminal responsibility from 15 to 9 years old. BICE and its Filipino partner, the Association Compassion Asian Youth (ACAY), are opposed to this initiative that is contrary to Child Rights.
Children aged 9 threatened of being incarcerated
Since the election of President Rodrigo Duterte in June 2016, the justice system is narrowed. At present, a draft law is under discussion at the Chamber of Representatives, in order to reduce the age of criminal responsibility from 15 to 9 years old.
The initiators of this draft put forward two arguments :
within the current context, 9-year-old children are more audacious and reckless than in the past and fully informed thanks to the Internet. Therefore, they should be held responsible for their actions and their comments.
adults are increasingly using children to commit offenses. Children should therefore be judged the committed misdeeds.
Although debatable, t,hese arguments, are incompatible with the international commitments undertaken by the Philippines. Thus, if the draft was to be adopted, nine-year-old children would be treated like adults by the criminal justice.
At the same time, another text thrives to reestablish death penalty in the country : therefore, children could, from the age of 9, be condemned to capital punishment.
BICE stands against tthe decrease of criminal responsibility in the Philippines
Together with other international organizations, BICE develops, , an advocycy plan to call upon Fi lipino parliamentarians to oppose this law.
The Philippines are part of the group of countries where BICE implements its « Childhood without Bars » program (2016-2019). Our member organization, Association Compassion Asian Youth (ACAY), develop projects (« Second chance ») in order to accompany and reintegrate children in conflict with the law. Jointly with public authorities (government, the Supreme Court), ACAY leads, actions to place rehabilitation at the core of the juvenile justice system.