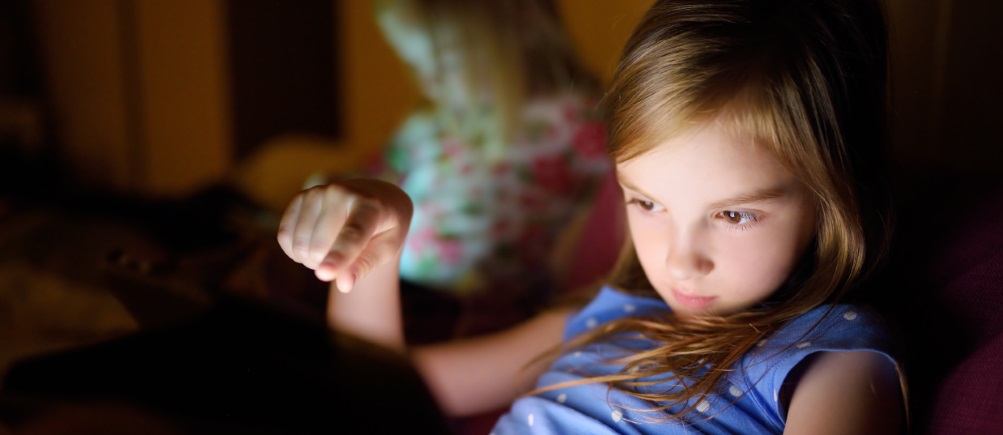 During the 31st session of the Human Rights Council, BICE and its partner organization Nobody's Children Foundation (NCF), called for a better prevention and protection of children against online sexual abuse risks.
Prevent Abuse on the Internet
Although the Internet is entirely part of children and young's life nowadays, and opens them up to the world, they encounter however online risks.
BICE's partner organization Nobody's Children Foundation, has developed sounds expertise in the field of the protection of children against online sexual exploitation.
One of NCF's main mandates is to sensitize young people for a better use of the internet and avoid online risks. NCF has conducted a number of campaigns at the national level, including:
"You never know who is on the other side" on grooming
"I think, therefore I don't send" related to sexting
Commitments of States and Information and Communication Technology (ICT) Industry to Fight Against Online Abuse
Besides the indispensable sensitization of both children and parents, BICE and NCF have reminded the important role Governments and internet providers should play.
The two organizations called on the Polish Authorities and private sector companies dealing with internet and mobile phones to develop a mandatory self-regulatory framework, online prevention mechanisms to alert children about risks and on how they can get help and report abuse.
Given the scale of the phenomenon and the jeopardy it involves, BICE considers that all countries that have ratified the Council of Europe Convention on Protection of Children against Sexual Exploitation and Sexual Abuse, also known as "the Lanzarote Convention", should set up concrete mechanisms for prevention, assistance, protection and rehabilitation of children victim of sexual abuse on the Internet.